A Disaster Management Plan for Beachmere.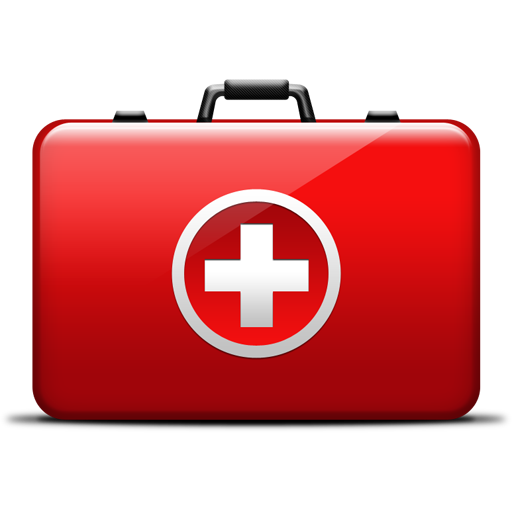 After the tragic events and traffic chaos caused by the flash floods of May 1st in our region, Beachmere's occasional vulnerability to flood, fire and storm surge took on a new relevance.
After some lobbying,
BANG
was able to generate a meeting on June 17th of key local professionals to address some of the issues our community faced when threatened by disaster or isolation.
Chaired by local councilor, Peter Flannery, representatives from Council, Police, Fire, Ambulance, SES and others met with locals from BANG, and the Beachmere Primary School, to discuss the option of creating a quality Emergency Management Plan for the Beachmere region.
It is clear to anyone who lives here what the problems are any time the town is threatened by extreme weather or by bush fire. Since we do not have core emergency or administrative services based in the township there is no easy anchorage for information or direction.
When extreme events happen the situation can be confusing, especially for new residents. If the town is isolated by flood we have the dual complication of people caught either side of the rising waters without being able to either get back home to Beachmere or leave town. A lot of the information in circulation may be confusing and there is no organized community driven response to what we collectively face.
Worst of all, we don't have a plan that is clear to all, that details what our community and individual response should be.
If you need to evacuate, where do you go? If the water rises , how do I pick up my kids from school? How much food do we have if the electricity fails or the truck can't get in? How do we find exactly what is happening and what we need to do? When should we start to panic? Where are the sandbags? Do I need them? Evacuate? When? Where to?
Without going into already existing emergency protocols -- that very few would be aware of anyway -- the discussion on the day was very concrete and focused. Crucially, it was community specific rather than general.
Generally it was decided to begin the process of establishing a local emergency management committee which would not only draw on local skills and resources, but commit to the process of training so that any emergency situation could be immediately anchored by a team of locals who could liaise with professional emergency services and establish a communications hub.
A key part of that was to generate a local Emergency Management Plan.
It was evident that any community driven process like this would be novel. Despite whatever disaster management plans that exist and the professionalism of emergency services and police, no one knows our environment and its community like the people who live here.
The plan is to begin the discussion and take an inventory of our resources over the next few months, then generate proposals to take to a broad community meeting before the onset of the next storm season.